AFRA Accredited Melbourne Removalists
Looking to move? We are the professional furniture removalists in Melbourne offering affordable pricing on all our services. At AA Furniture Removals, we service multiple areas such as new homes, offices or events. We can assemble your furniture and equipment and ensure the move is a stress-free process. Our removalists are friendly and efficient, so you can be sure you are getting value for your money.
Located in Campbellfield, Melbourne, AA Furniture Removals are the furniture removalists experts. Happy to help with any size move, we are trained professionals who will ensure the process is as smooth and efficient as possible. You can trust our movers to manage your next house or office move in Melbourne and anywhere around Australia with ease and for an affordable rate.
Our Convenient Services
We specialise in various areas such as office removals, interstate removals and storage solutions. Whatever your project, we are here to help and alleviate any stress or concerns you may have. Moving can be a stressful process, so why not hand it over to the experts so you can sit back and relax. Boasting a wealth of experience in the removalist industry, we are experts and know how to get the job done. Your belongings will be safe with us, and our public liability insurance and transit insurance further secures the safety of your items.
We also have a range of products for you to purchase which will make your moving process a smooth transition, such as packing material. Boxes, bubble wrap and strong tape are all available for you to buy online. Making sure you have the right materials at hand before your move will make the whole process more seamless and eliminate any last minute problems. As a one-stop shop for furniture removal services, AA Furniture Removals is your most reliable option.
Contact Us Today
Do you have a furniture removalist project coming up? Why not contact AA Furniture Removals today! Our friendly staff are always happy to help.
If you have questions about the service, we provide or would like a quick quote, give us a call today on (03) 9988 2844. Alternatively, you can email us any queries at sales@aafurnitureremovals.com.au
We take the most care when handling your belongings Whether you're storing or moving interstate or across the road.
We hold public liability insurance and transit insurance to protect your belongings.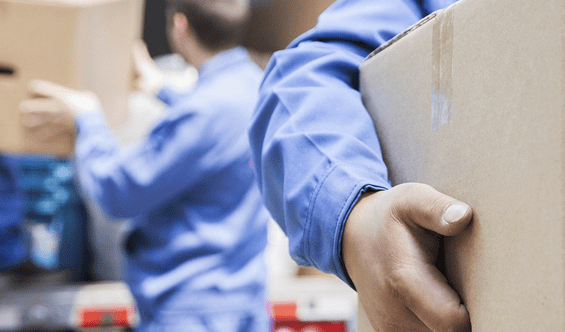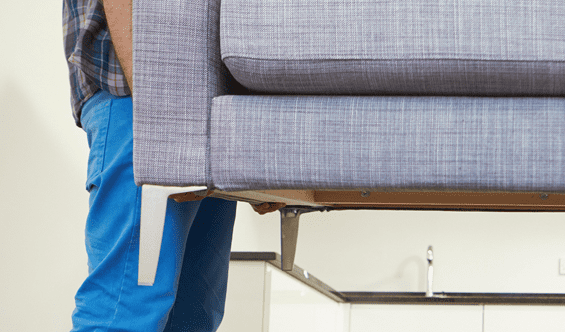 [saswp_google_review id="717″]
Very friendly and helpful staff during booking and on the day. Highly recommend.
Renee Little
Melbourne, AUSTRALIA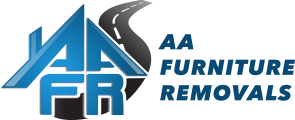 Get In Touch With Us Today
2/1497-1501 Sydney Rd,
Campbellfield VIC 3061